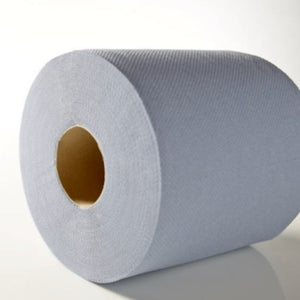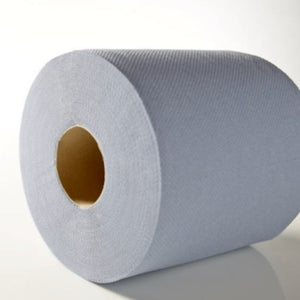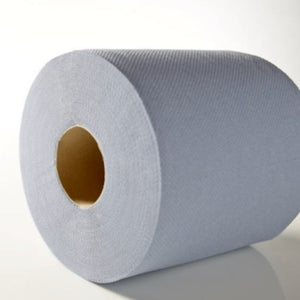 Blue Centrefeed 150m x 175mm Laminated Embossed | 6 Rolls
Ensure you have a reliable product for cleaning tasks, mopping up spills, and drying hands.
This pack of 6 Sirius Blue Roll Centrefeed 2 ply 150m Embossed is ideal for busy kitchens, cafeterias, offices, or takeaways. The rolls are absorbent and strong with an embossed pattern.
They are made from 100% recycled materials, minimizing waste and reducing costs. Each roll is long-lasting, ensuring you never run out of paper when you need it most.