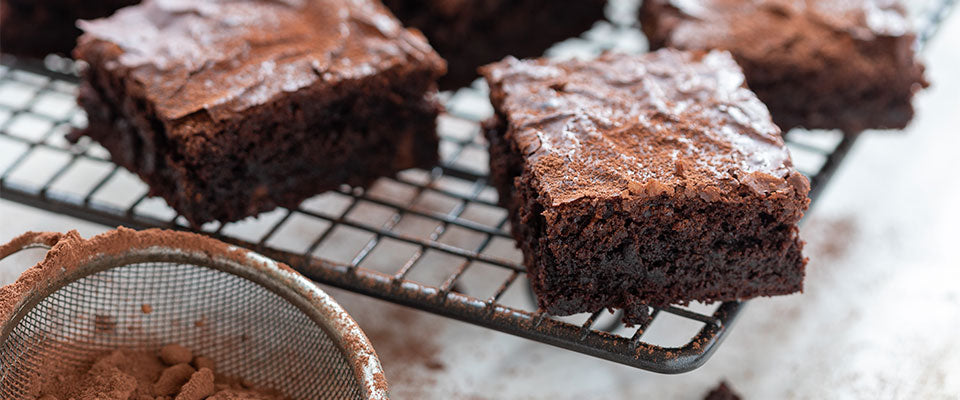 Contact us
Our friendly team are here ready to discuss any questions you might have.

For enquiries about web orders please call 01924 223 710, drop us an email at shop@bfp.uk.com or send us a message using the form below.

If your enquiry is about anything other than an order placed on our website then your local Customer Service Team would love to hear from you. You can find their contact details underneath.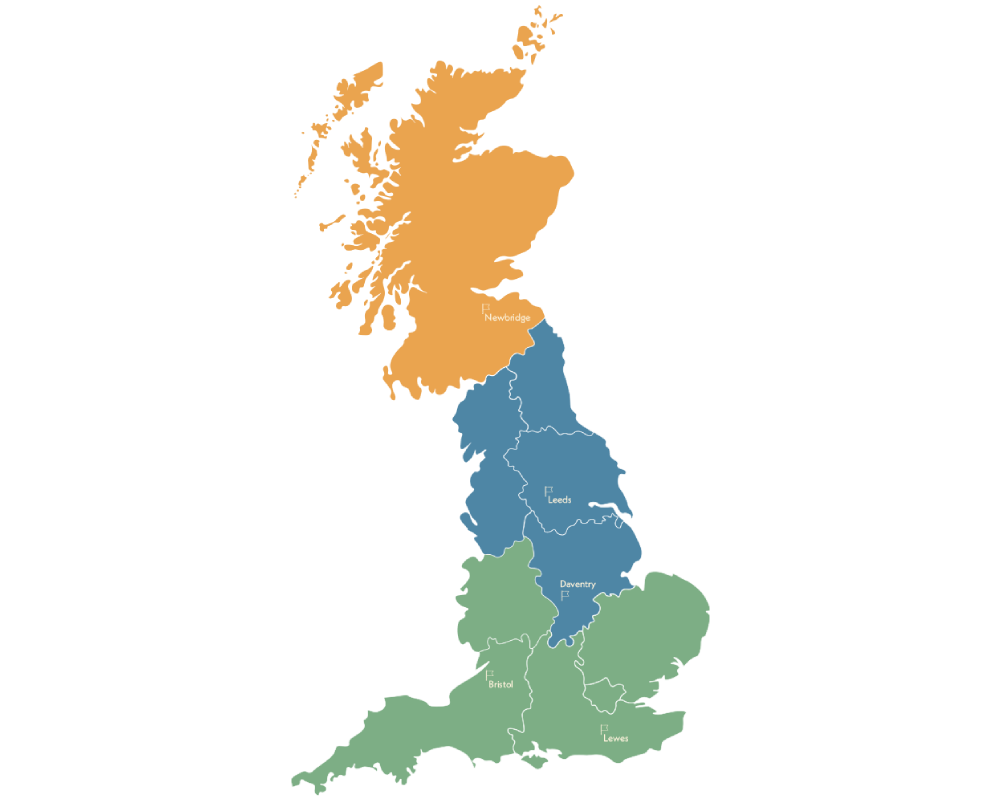 Contact form
South & South West
Opening Hours
8.00am – 5:00pm
Telephone:
Email:
North & Midlands
Opening Hours
8.00am – 5:00pm
Telephone:
Email:
Scotland
Opening Hours
8.00am – 5:00pm
Telephone:
Email: