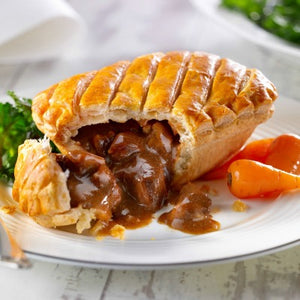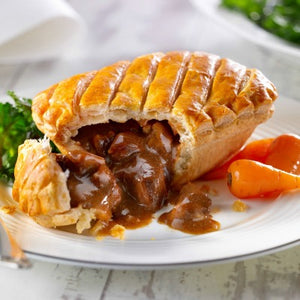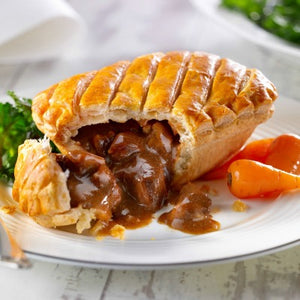 Wright's Pies | Frozen Ready-to-Bake Steak & Kidney Puff Pastry Pie (195g) | 32 Pack
Topped with a crispy puff pastry lid, these frozen pies have a satisfying shortcrust pastry base filled with succulent steak and kidney in a rich gravy. Each pie comes in its own individual foil tray ready to bake from frozen.
Customer Reviews
BEST PIES IN ENGLAND
THESE WRIGHTS PIES ARE THE BEST WE HAVE EVER TASTED, MUCH BETTER THAN THE WELL KNOWN BRAND, PLENTY OF MEAT AND PASTRY IS DELICIOUS.