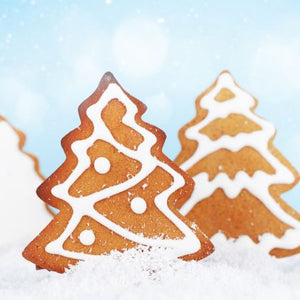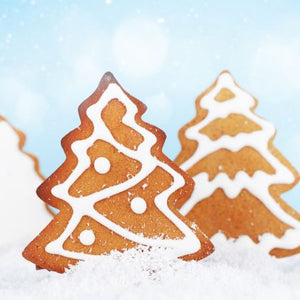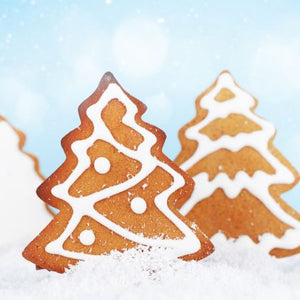 Gingerbread Christmas Trees | 105 Pack
SKU : GEM00720
PF

Peanut free

VG

Vegetarian
Ready for Christmas tree's? These Gingerbread tree's are great for bakers who also want to put their creative stamp on a blank canvas.
105 biscuits are packed into a case which is lined with a blue plastic food grade bag. The corrugated outer case is sealed with clear adhesive tape and a case label applied to one side. Cross section of outer case packing format.
Tree's come un-decorated and ready for your own creative twist on them.