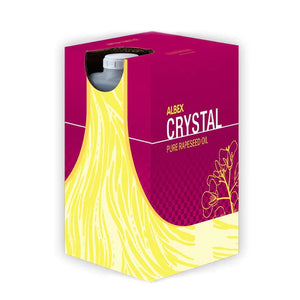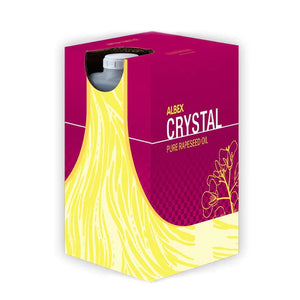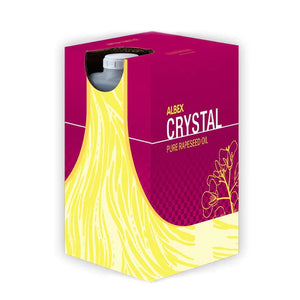 Albex | Crystal Rapeseed Oil | 20L
SKU : OIL00103
GF

Gluten free

NF

Nut Free

PF

Palm free

PF

Peanut free

V

Vegan

VG

Vegetarian
Looking for a versatile and healthy oil option? Look no further than our Rapeseed Oil! This oil is rich in omegas 3, 6, and 9, making it a great choice for maintaining healthy brain and heart function, as well as promoting healthy bone and joint health.
With its natural low saturated fat content and cholesterol-reducing properties, it's a great addition to any diet. Use it for frying, baking, or as a base for salad dressings. Plus, our Rapeseed Oil also contains an anti-foaming agent, ensuring your cooking experience is seamless and enjoyable.
Try it out for yourself and see the difference!