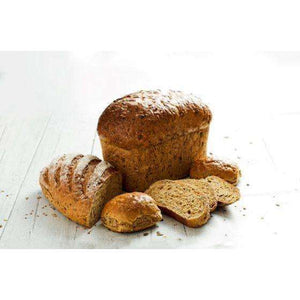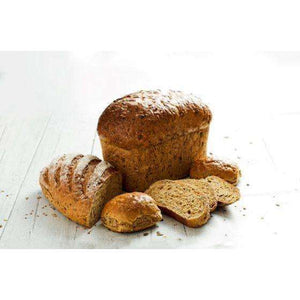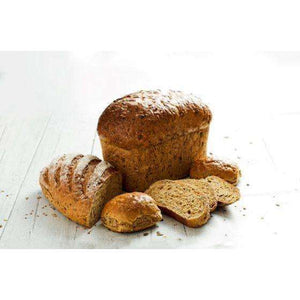 British Bakels | Country Oven | Multiseed Bread Concentrate | 16kg
SKU : GEM00090
NF

Nut Free

PF

Palm free

PF

Peanut free

V

Vegan

VG

Vegetarian
This multiseed bread concentrate from Bakels contains a mixture of three seeds (pumpkin, linseed and sunflower), wheat bran and oat flakes. Add at a 50% ratio to wheat flour, mix in yeast and water then bake for wholesome, darker style breads, rolls and buns with a coarse, open texture.
Bakels multiseed bread concentrate is low in saturated fat and a good source of fibre, B vitamins, calcium and iron.
Discover more with what you can achieve with this product here.