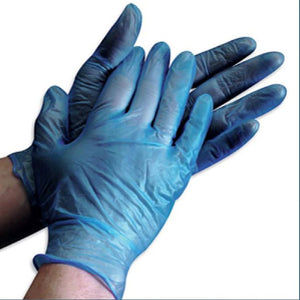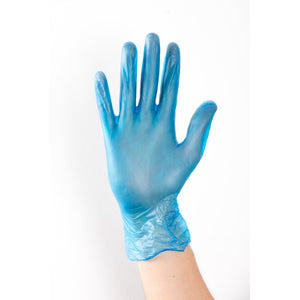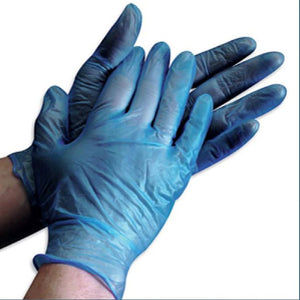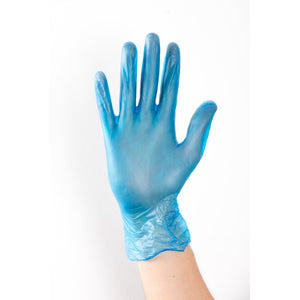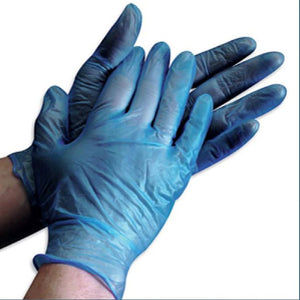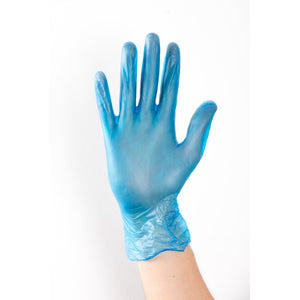 Blue Medium Vinyl Powder Free Gloves | 1000 Pack
Blue Vinyl Powder Free Gloves 1000 pack is a box of disposable gloves made from vinyl material in a blue color, designed to fit either hand.
These gloves are powder-free, which makes them ideal for individuals with sensitive skin.
The pack contains 1000 gloves, making it convenient for use in various settings, such as medical, food handling, or cleaning environments.