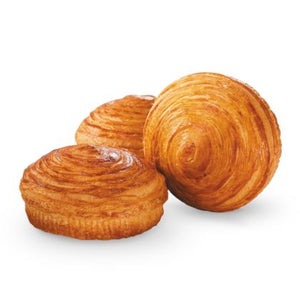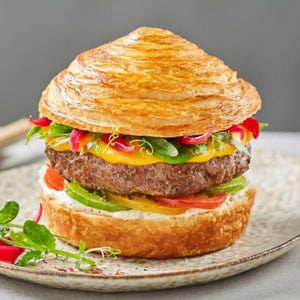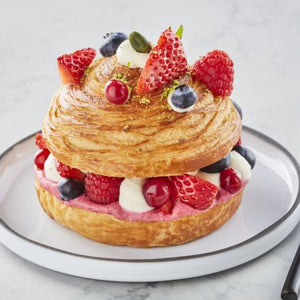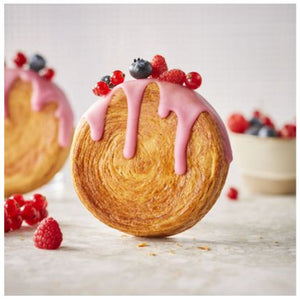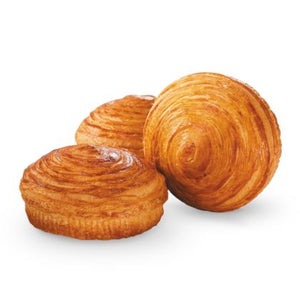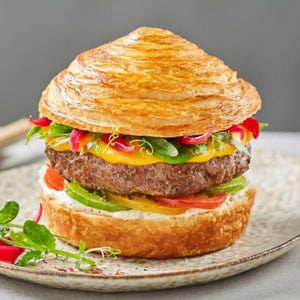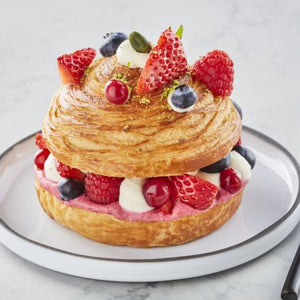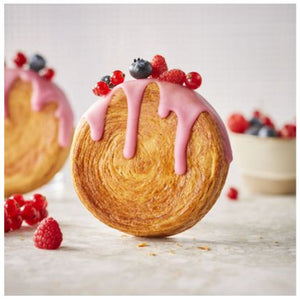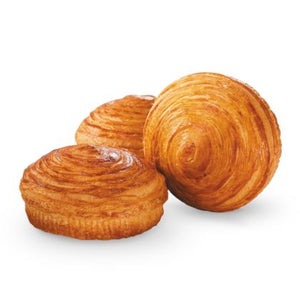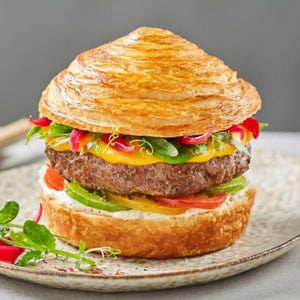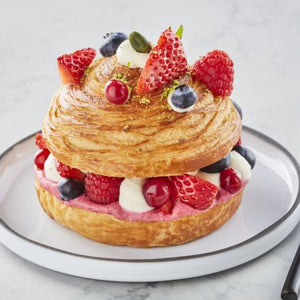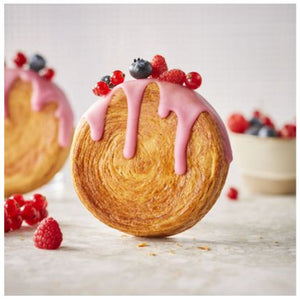 Bridor | Frozen Ready-To-Bake Fine Butter Bun-N-Roll (85g) | 50 Pack
Crafted from delectable croissant dough, this spiral-shaped puff pastry bun serves as an extraordinary foundation for crafting exquisite burgers and desserts, including the highly popular New York Roll, offering a blend of sophistication and flavour.
Discover more with our guide to making the New York Roll with Bridor here.
Fill them with products like Bakels Caramel Cream or top them with one of the many Dawn Delicreams. This type of Croissant style is very much on trend, only your imagination can hold you back on some fantastic creations for your bakery, cafe or restaurant.
Fully defrost before baking. Bake at 170 / 175 degrees for 17 - 19 minutes depending on oven.