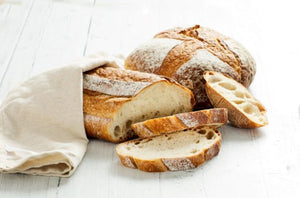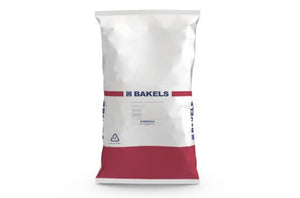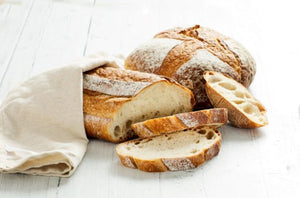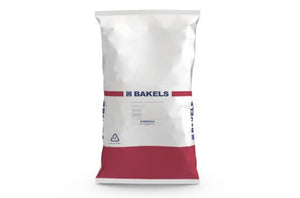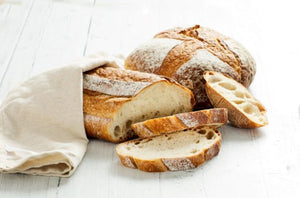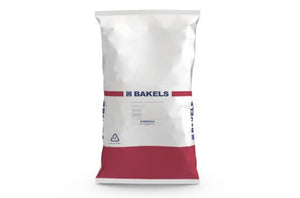 British Bakels | Artisans Bread Concentrate | 12.5kg
SKU : GEM00264
NF

Nut Free

PF

Peanut free

V

Vegan

VG

Vegetarian
Artisan Bread 7% Concentrate is a clean label improver to which flour, salt, water and yeast are added.
Provides bakers with the opportunity to produce top quality, long process bread in less than three hours.
Contains delicious blend of wheat-based sourdoughs.
Just one hour bulk fermentation required.
The finished bread delivers the firm, crunchy crust, delicious flavour, eating quality and aroma associated with sourdough breads.
Source of protein
Source of folate – contributing to a reduction in tiredness and fatigue.