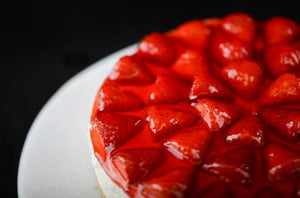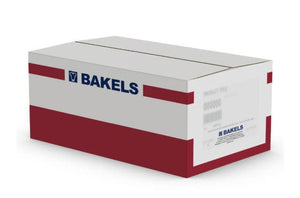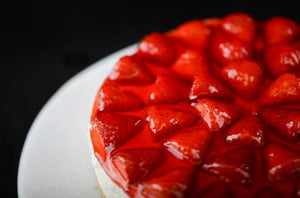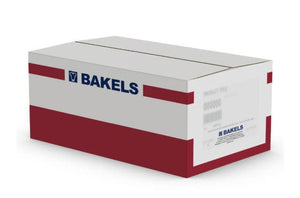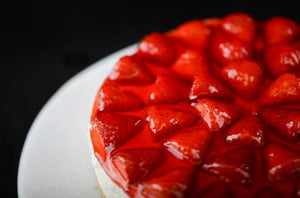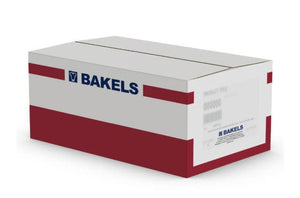 British Bakels | Ready-To-Use Strawberry Glaze | 8x1kg
SKU : BAK00008
NF

Nut Free

PF

Peanut free

V

Vegan

VG

Vegetarian
RTU Strawberry Glaze is a soft set jelly, for the quick and decorating of strawberry tarts.
Ready to use in application – available in 1kg piping bags.
Providing a very smooth, consistent jelly with a delicious natural flavour and superb clarity.
Smooth and firm consistency, therefore can be easily piped with a controlled flow.
No wastage (only use what you require).
Freeze thaw stable.
Contains natural colours.