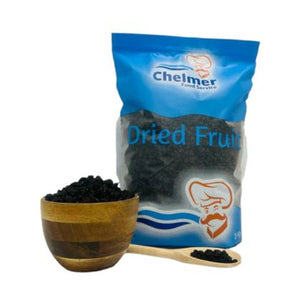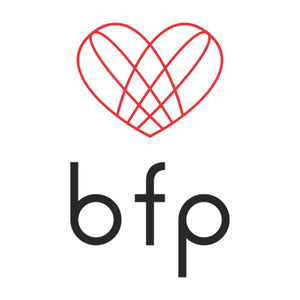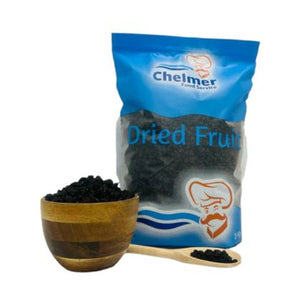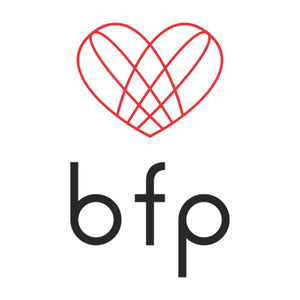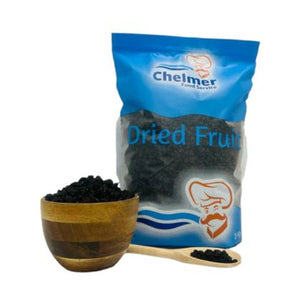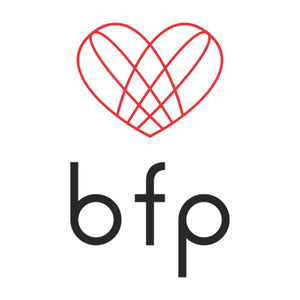 Chelmers | Turkish Sultanas | 3kg
SKU : DRF00148
GF

Gluten free

NF

Nut Free

PF

Peanut free

V

Vegan

VG

Vegetarian
Premium Turkish Sultanas (Vitis vinifera L.) are meticulously selected, handpicked, and delicately treated with a specialized potash solution, enhancing their natural sweetness and quality. These carefully prepared Sultanas are then sun-dried to perfection, capturing the essence of the sun-kissed vineyards.

To ensure unparalleled purity and safety, these Sultanas undergo a rigorous grading process. They are meticulously cleaned using advanced techniques such as thorough washing, precise laser scanning, sensitive metal detection, and X-Ray scanning.
Each step is executed with precision and care, guaranteeing that only the finest, flawless Sultanas make it to packing.