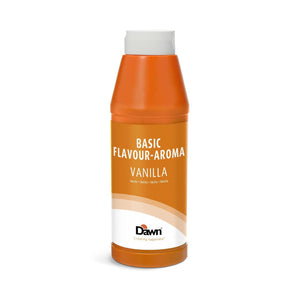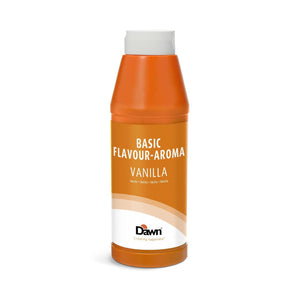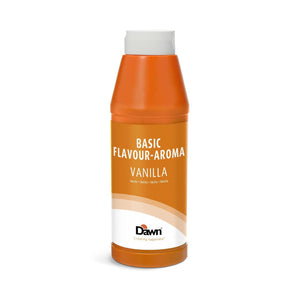 Dawn Foods | Vanilla Flavouring | 1kg
SKU : EFC00062
GF

Gluten free

NF

Nut Free

PF

Palm free

PF

Peanut free

V

Vegan

VG

Vegetarian
This liquid vanilla flavouring is made from the finest quality vanilla.
It will give a light brown tint and rich vanilla flavour to your creations. It's also bake stable and freeze/thaw stable so none of that flavour or colour will be lost along the way.
And with just 5 grams needed to flavour 1kg of dough/mass one bottle goes a long way.