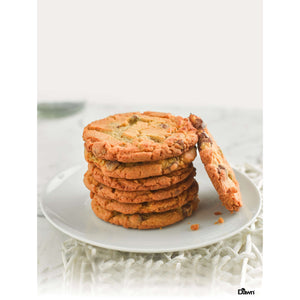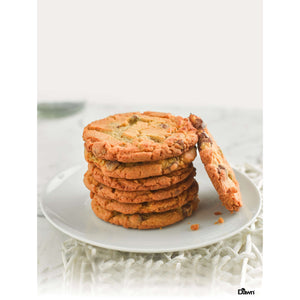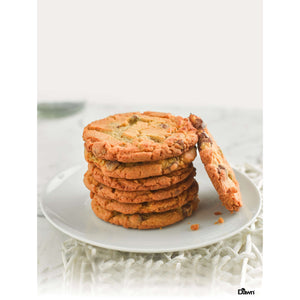 Dawn Foods | Prairie Vanilla Cookie Mix | 12.5kg
SKU : GEM00023
NF

Nut Free

PF

Peanut free

H

Halal

VG

Vegetarian
Based on an authentic American cookie recipe, this mix produces cookies with an attractive cracked surface, subtle natural vanilla flavour and an initial crisp bite followed by a chewy centre. The mix is specially formulated to handle inclusions and flavourings so you can add your own signature if desired.
Also available in chocolate - Dawn Foods Devil's Chocolate Cookie Mix.
To make, blend 1kg of Prairie Vanilla Cookie Mix with 150g of margarine or butter on a medium speed for 3 - 5 minutes then add 60ml water and any inclusions blending until mixed through. Roll the batter out, cut into cookie shapes and then bake at 200 degrees for 12 minutes.