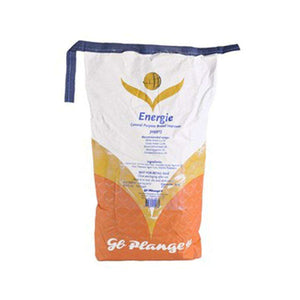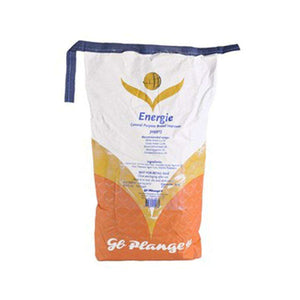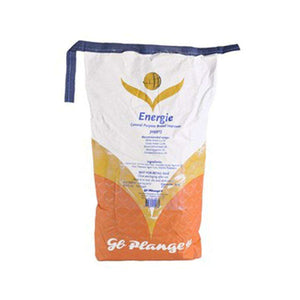 Cereform | Energie GP | General Purpose Bread Improver | 12kg
SKU : GEM00232
NF

Nut Free

PF

Palm free

PF

Peanut free

V

Vegan

VG

Vegetarian
Energie GP is a general purpose bread improver used at 1-2% on flour weight to enhance dough development.
A powdered bread improver, it improves the appearance of the bread, enhances volume and creates a fine crumb. Energie GP is also perfect for dough retarding adding stability and reducing crust 'spotting'.
Energie GP is a versatile bread improver suitable for the whole spectrum of fermented bread products, based on both white and wholemeal flour.