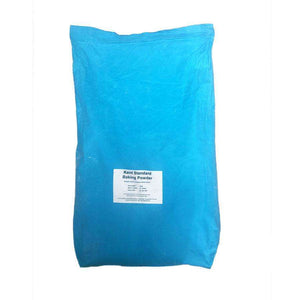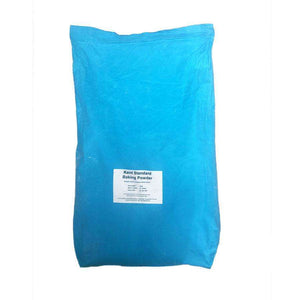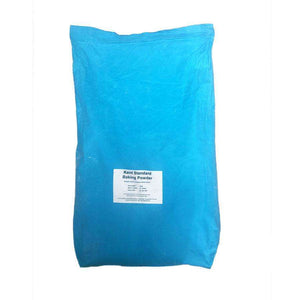 BFP | Baking Powder | 25kg
This 25kg wholesale bag of baking powder has been specially formulated for BFP to meet the needs of professional bakers and cake makers.
As with other baking powders, add to the mix and then activate with liquid to increase the volume and lighten the texture of your baked goods.
Also available in a 4kg bag of baking powder.