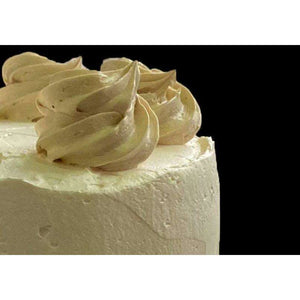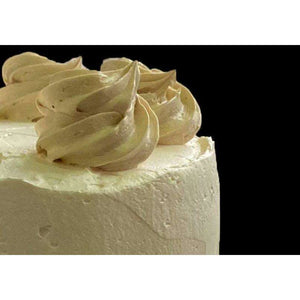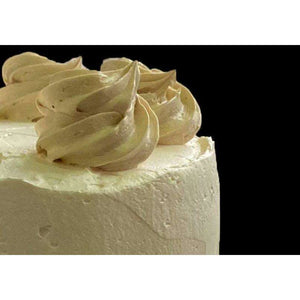 Macphie | Macfil | Concentrated Sweet Filling | 12kg
SKU : GEM00033
GF

Gluten free

NF

Nut Free

PF

Peanut free

V

Vegan

VG

Vegetarian
Macfil is a concentrated sweet confectionery filling. Simply add water to make a smooth paste that whips to give an inexpensive filling suitable for fruit tarts, Swiss rolls and cakes.
To use as a firm filling with longer shelf life (10 - 14 days) put 1kg of Macfil into a mixer bowl with plenty of room for the volume to increase. Add 110 - 220g of water (according to desired consistency) then whisk on a slow speed for one minute. Scrape down and then whisk on top speed for 7 - 8 minutes.
To use as a lighter filling with shorter self life (3 - 4 days), use method above but increase water content to 330 - 440g.
Store Macfil at 18 degrees prior to whisking and once whipped, keep refrigerated.