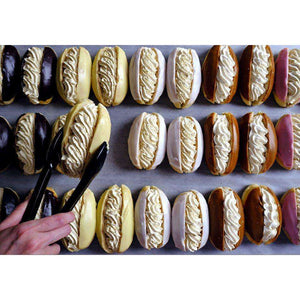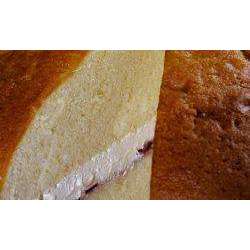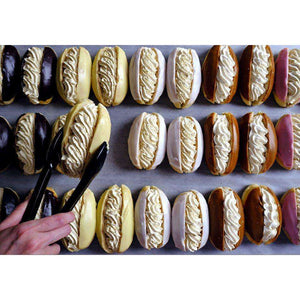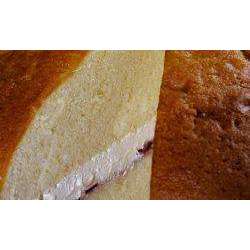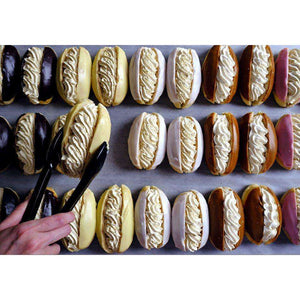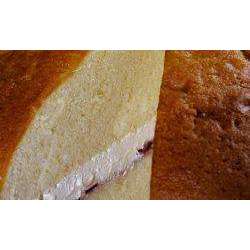 Macphie | Mactop Extra | Sweetened Ambient Whipping Cream Alternative | 10L
SKU : GEM00047
GF

Gluten free

NF

Nut Free

PF

Peanut free

VG

Vegetarian
Mactop® Extra is an easy to use sweetened whipping cream alternative that has a five day ambient shelf life once whipped. Mactop® Extra whips to more than three times its volume, takes colours and flavours well and is freeze-thaw stable. All that at half the fat of dairy cream.

Available in a large 10 litre pack or as a case of 12 individual 1 litre cartons (choose desired size using drop down menu above).

To use, chill to 2 - 10 degrees and then just whip until desired consistency is achieved.