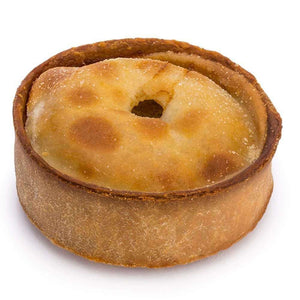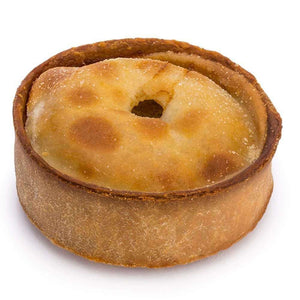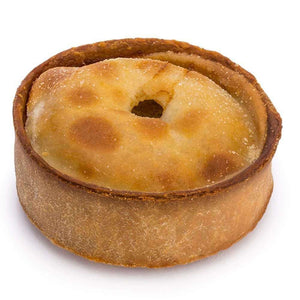 Pars Foods | Frozen Ready-To-Bake Scotch Pies | 12 Pack
These frozen ready-to-bake Scotch Pies have a rich, slightly spiced minced beef filling nestled in a golden brown, doughy pastry pie with rice cone dusted lid.
To cook, defrost thoroughly in a fridge. Remove from packaging and place on a baking tray. Heat in a pre-heated oven at 180 degrees for approximately 15 minutes until cooked thoroughly.