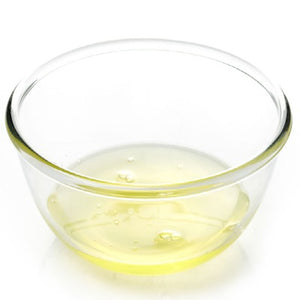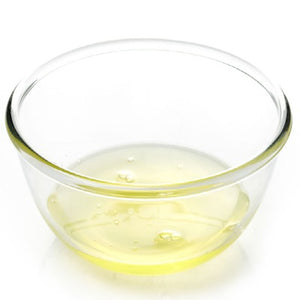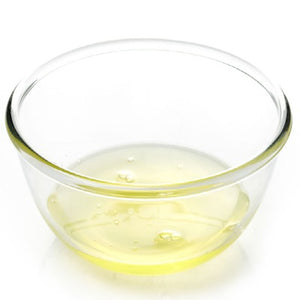 Pond'Or | Liquid Egg White | 6x2kg
SKU : CHL00097
GF

Gluten free

NF

Nut Free
Elevate your bakery creations with this Pasteurised Liquid Egg White.
Sourced from fresh Enriched Cage chicken eggs, each egg is carefully split, ensuring purity and freshness.
This egg whites undergo meticulous filtering and pasteurization for optimal quality. Use with confidence in your recipes, knowing that our product meets the highest standards.