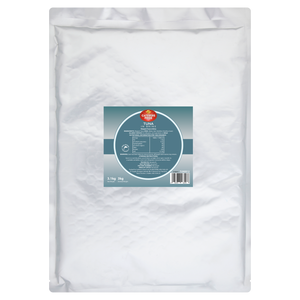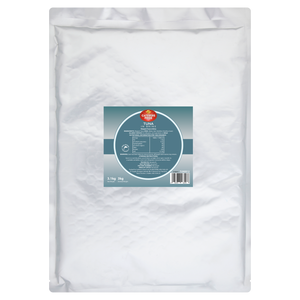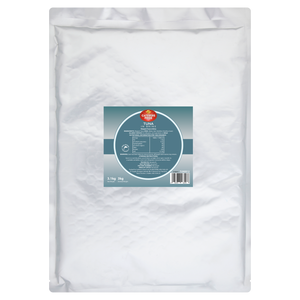 Pouched Tuna in Brine | 4 x 3.1kg
Pouched tuna in brine is a convenient and easy way to enjoy the taste and health benefits of tuna. This particular product contains four pouches, each weighing 3.1kg, of skipjack tuna that has been conserved in brine. The use of brine ensures that the tuna remains moist and flavorful, while also providing a source of additional sodium.
One important feature of this product is the use of xanthan gum as a natural thickener and preservative. Xanthan gum is derived from the fermentation of sugars and is commonly used in food products to improve texture and extend shelf life. Its use in this product helps to maintain the quality of the tuna and prevent spoilage.
Overall, this pouched tuna in brine is a convenient and flavorful option for those looking to incorporate more seafood into their diet. The use of skipjack tuna, along with the carefully controlled use of xanthan gum and brine, ensures a high-quality and delicious product.