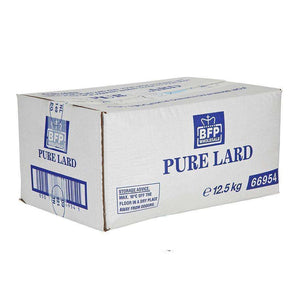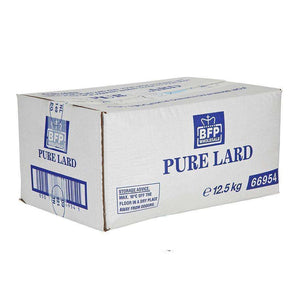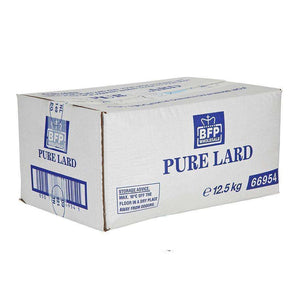 BFP | Pure Lard | 12.5kg
SKU : FAT00103
GF

Gluten free

NF

Nut Free

PF

Palm free

PF

Peanut free
Any baking fat which is solid at room temperature, helps to give baked goods a delicate, crumbly texture.
This bakers lard it's made from pure pork fat lard for greater richness and flavour than vegetable shortening alternatives.
We also stock vegetable fat shortening' for those seeking longer shelf life and to produce vegetarian products.