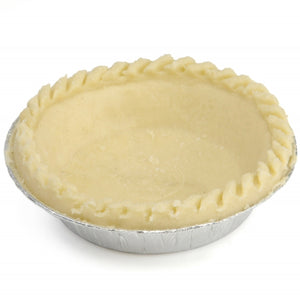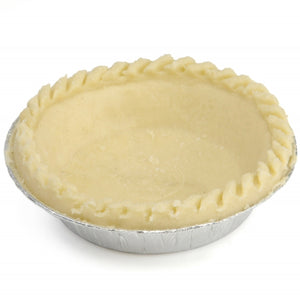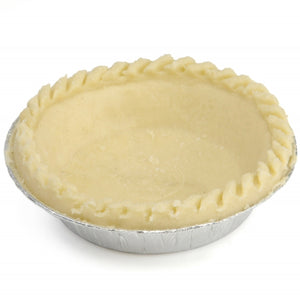 Ready To Bake Frozen Sweet Tart Bases (92mx65mx18m) | 60 Pack
This delightful product is perfect for those who love the art of baking and want to create mouthwatering sweet tarts with ease. Each box contains 60 sweet tart bases, providing you with plenty of opportunities to craft delicious treats for any occasion.

These Uncooked Sweet Tart Bases are made with only the finest ingredients, ensuring a delightful taste and consistent quality. The key ingredients include wheat flour enriched with Calcium, Iron, Niacin, and Thiamin, water, margarine made from vegetable oil and water, sugar, salt, and a natural colorant called Lutein.

Rest assured, these tart bases are suitable for vegetarians and free from any genetically modified materials, making them a wholesome choice for your baking needs.

When it comes to handling, simply ensure that the tarts are thoroughly defrosted, preferably at a temperature below 8°C, before use. This ensures the best results when you add your favorite fillings and toppings.

The Frozen Uncooked Individual Sweet Tart Bases come in perfectly sized dimensions, making them easy to work with. The top out diameter is 92mm, the top in diameter is 81mm, the base diameter is 65mm, and the height is 18mm.