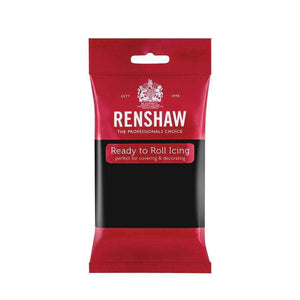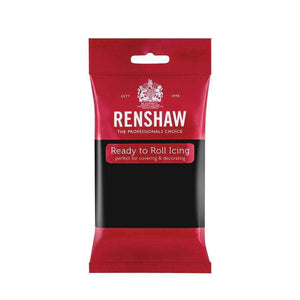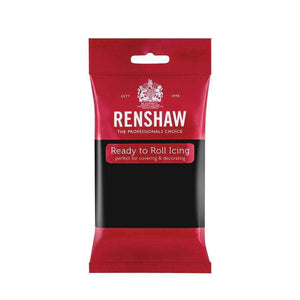 Renshaw | Jet Black Ready To Roll Icing | 12 x 250g
SKU : SUG00671
GF

Gluten free

NF

Nut Free

PF

Peanut free

H

Halal

K

Kosher

V

Vegan

VG

Vegetarian
Renshaw's ready to roll fondant icing lets your creativity run riot. It comes in 23 colours and is both super pliable and strong meaning you can shape it into just about any shape imaginable. Renshaw icing is great to work with too as it stays supple hardening only once left to set.
Each case comes with 12 individually wrapped 250g packs.
To use, dust the work surface down with icing sugar, knead the icing and then roll it out to the desired thickness. Store in an airtight container between uses to keep it in perfect condition.