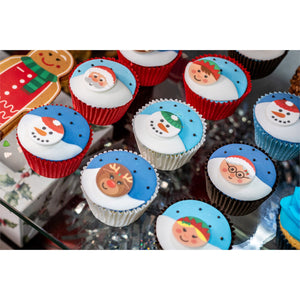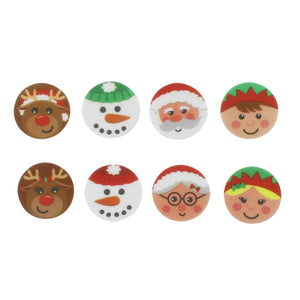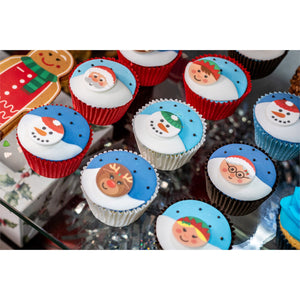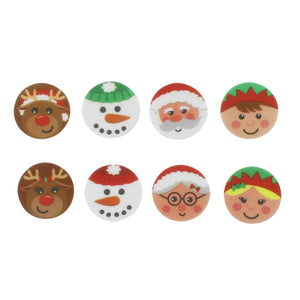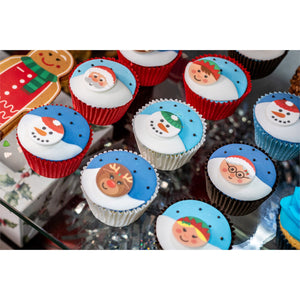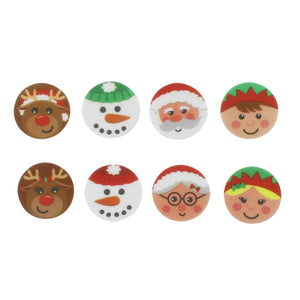 Round Christmas Faces Sugarettes 30mm | 488 Pack
SKU : CCP00314
GF

Gluten free

NF

Nut Free

PF

Peanut free

K

Kosher

V

Vegan

VG

Vegetarian
Festive Faces sugarettes for cupcakes and cookies!
Crafted with precision, these 30mm round toppers are composed of high-quality, edible ingredients, ensuring a delectable touch to your festive treats.
Perfect for both bakeries and cake enthusiasts, these sugarettes offer exceptional value.
Experience the magic of the season as you effortlessly peel each topper from the backing paper and apply it to your baked creations, instantly transforming them into festive delights.
Make this Christmas memorable with our charming and easy-to-use sugarettes!