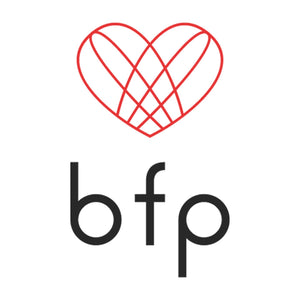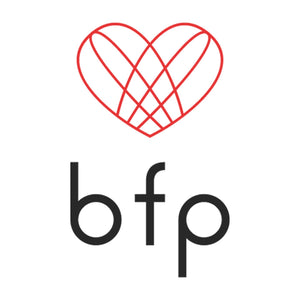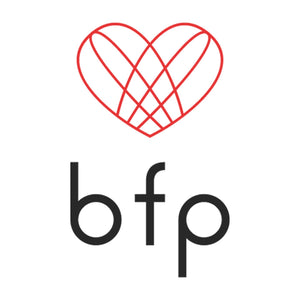 Tate & Lyle | Golden Syrup | 25kg
Tate and Lyle Golden Syrup is formed of a combination of sucrose, glucose and fructose found naturally in sugar cane.
More commonly known as Lyle's Golden Syrup, it has rich caramel and honey-like flavours. Golden Syrup reduces water activity, lowers freezing point, increases humectancy and adds texture, colour and flavour to cereal bars, puddings and cakes!