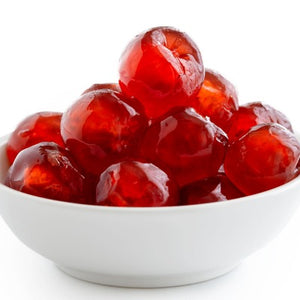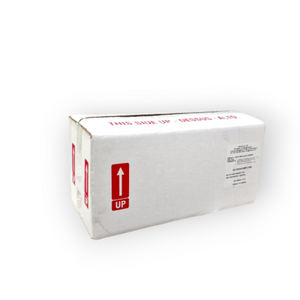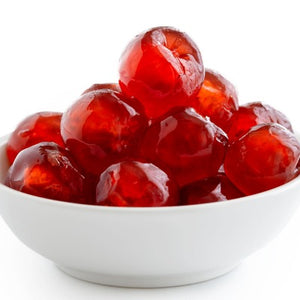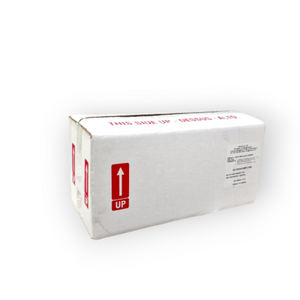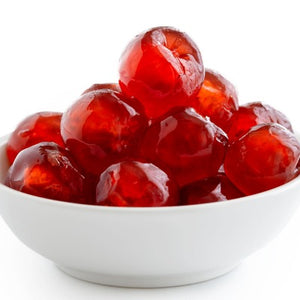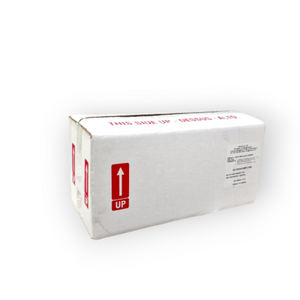 Whole Glace Cherries | 10kg
SKU : DRF00144
GF

Gluten free

NF

Nut Free

PF

Palm free

PF

Peanut free

H

Halal

K

Kosher

V

Vegan

VG

Vegetarian
Introducing our premium Whole Glace Cherries - the perfect ingredient for professional bakers and pastry chefs looking to elevate their baked goods to new heights.

Crafted to maintain their vibrant color, firmness, and rich flavor, our Glace Cherries are incredibly versatile for cake decoration and add that special something to every cake creation. But that's not all - these cherries are also packed with numerous health benefits.

Not only do they provide a boost of anti-oxidant activity, but they are also a natural source of fiber, protein, and vitamins A and C. Additionally, the powerful antioxidant anthocyanin found in our Glace Cherries has been shown to enhance memory function over time.