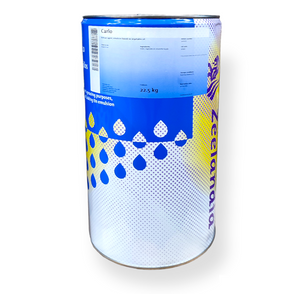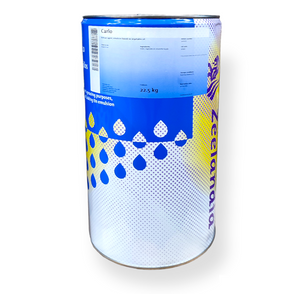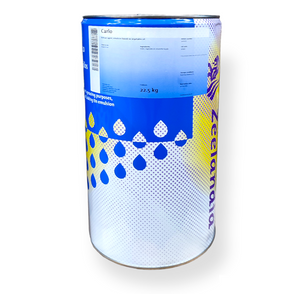 Zeelandia | Carlo Releasing Agent | 15kg
SKU : OIL00158
GF

Gluten free

NF

Nut Free

PF

Peanut free
The water in the emulsion evaporates during baking and supports the forming of nice golden brown crust.
Due to the high viscosity Carlo. adheres very well to the vertical side of baking tins. This guarantees a perfect release and enables you to spray forms in advance.
The high viscosity also guarantees excellent spraying properties without the formation of mist.